Sponsors

Support
paul taylor orCHestra is an independent orchestra relying on financial support from cultural foundations, business sponsors and private patrons for realizing its concert programs.
paul taylor orCHestra strives to create challenging programs and inspiring performances for young professional musicians, and seeks to include contemporary works of international composers in its concerts.
We are grateful to all of our supporters for their valuable idealistic, as well as financial contributions.
Orchester Verein PTO
5200 Brugg
CH96 0900 0000 8538 0987 8
85-380987-8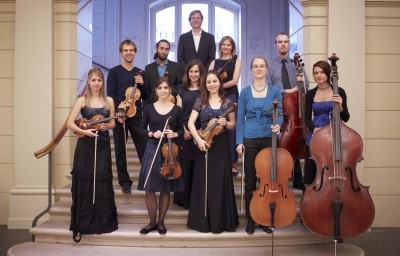 Supporting Foundations and Sponsors