Filmausschnitte

Gold & Silk Probe
Paul und orCHestra proben mit Arkady Shilkloper aus "Gold & Silk" in der Tonhalle 23.9.2015

Generalprobe "Jota" von Manuel de Falla
Laida Ugarte Alberdi mit pto 13.6.2017 Tonhalle Vorprobe "Latin Strings"

paultaylor orCHestra spielt "DraKOOL" vonDaniel Schnyder, live in der Tonhalle Zürich
Schweizer Premiere vom "draKOOL" In the Spirit of Dada" paul taylor orCHestra im Zürcher Festspiele 2016

Aus "Latin Strings" 2017
Live Concert "Latin Strings"
Tonhalle Zürich, June 2017
by paul taylor orCHestra

Alessandro Scarlatti Concerto Grosso No. 1 in f Minor Grave/Allegro- Largo-Allemande
Daniel Treyer, concertmaster
Eos Guitar Quartet
Paul Taylor, conductor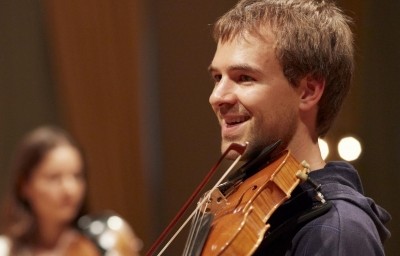 Filmausschnitt, Alphorn & Nordic Winds
Für einen Dokumentarfilm über Eliana Burki wurden Ende Juni die Hauptprobe und die Konzerte des Programms "Alphorn & Nordic Winds" von Hans Jürgen von der Burchard gefilmt.
Hier ein Ausschnitt aus dem beliebten "Konzert für Alphorn und Streicher" von Carl Rütti.